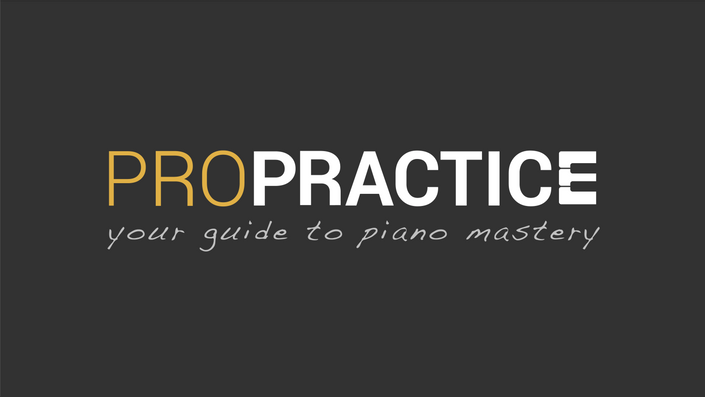 Chopin - Ballade No.4 in F minor, Op.52
Full-Length Tutorial
This 85 -minute video lesson (divided into two parts) explores an in-depth look at the Ballade No.4 in F minor, Op.52 by Frédéric Chopin. A large part of this video focuses on overcoming technical difficulties presented in this ballade, including effectively executing complex counterpoint, parallel sixths, jumps, rapid chords and arpeggios, thirds, polyrhythms, and much more. There is also a considerable amount of time dedicated to musical concepts and interpretation, including balance between the melody and accompaniment, melodic shaping, long lines, voicing, artistic approach, structure, foreshadowing of key areas, and various technique exercises to help you become as efficient as possible in your practice sessions
If you'd like to purchase access to the entire ProPractice library, which includes every past and future ProPractice tutorial, you can join the ProPractice Lifetime Access Course here: https://joshwrightpiano.teachable.com/p/propractic...

Your Instructor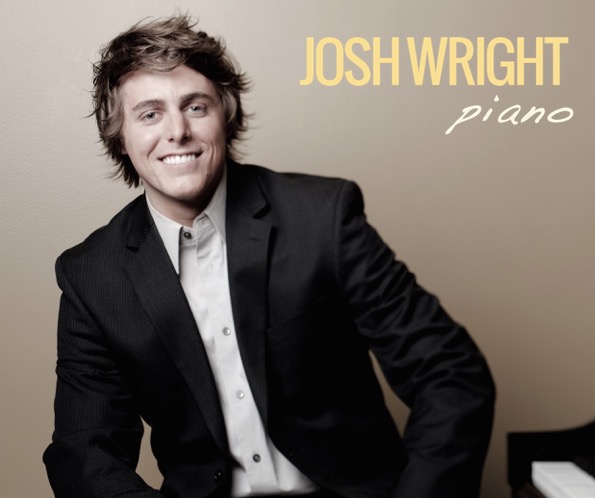 Billboard #1 artist Dr. Josh Wright has delighted audiences across the United States and in Europe. The Washington Post described him as a pianist possessing "rarer gifts – touch, intelligence and the ability to surprise." He performed his debut recitals at Carnegie Hall and the Kennedy Center in 2014. His self-titled album "Josh Wright" topped the Billboard Classical Traditional chart just three weeks after its release in April 2011. He also performed at Dolby Theater in Los Angeles as part of America's Got Talent Season 9. He currently serves on the piano faculty at the University of Utah. He has performed with numerous symphony orchestras, been a prize winner in international competitions, and studied with some of the world's greatest piano teachers. He looks forward to being your personal mentor in each of his course offerings.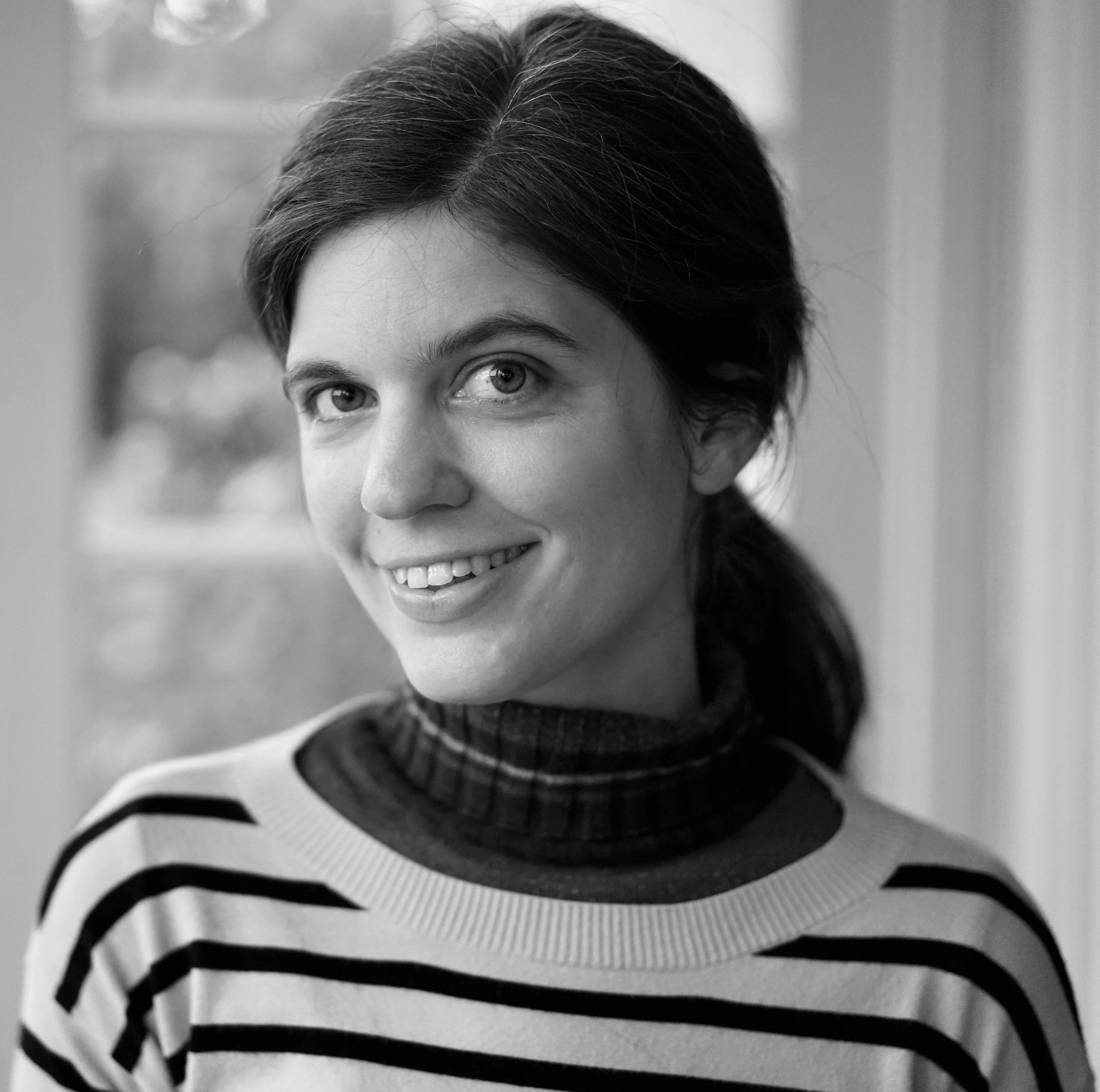 "I came upon Josh's ProPractice videos as I was searching internet tutorials on the Chopin Etude I was playing then. I found it really amazing. The video went over all the difficult parts of the piece and Josh explained how he tackled each of them. I felt I really improved after implementing the tips explained in the video. The repertoire covered is beautiful, with all the pieces that one dreams of playing!"
- Pénélope, France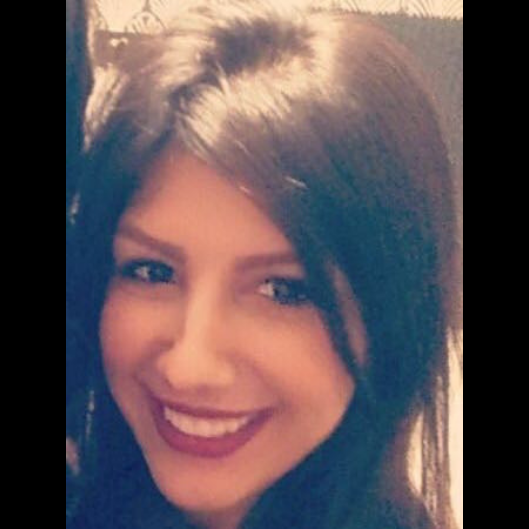 "Josh's ProPractice videos are concise, informative, and easy to follow. Josh goes in-depth step by step. He gives a lot of tips and advice during the videos on how to practice smarter. And the best part: you get to have a private tutor at your convenience anytime of the day. I've learned a lot from him. Josh is an amazing teacher and mentor."

- Sepideh, Iran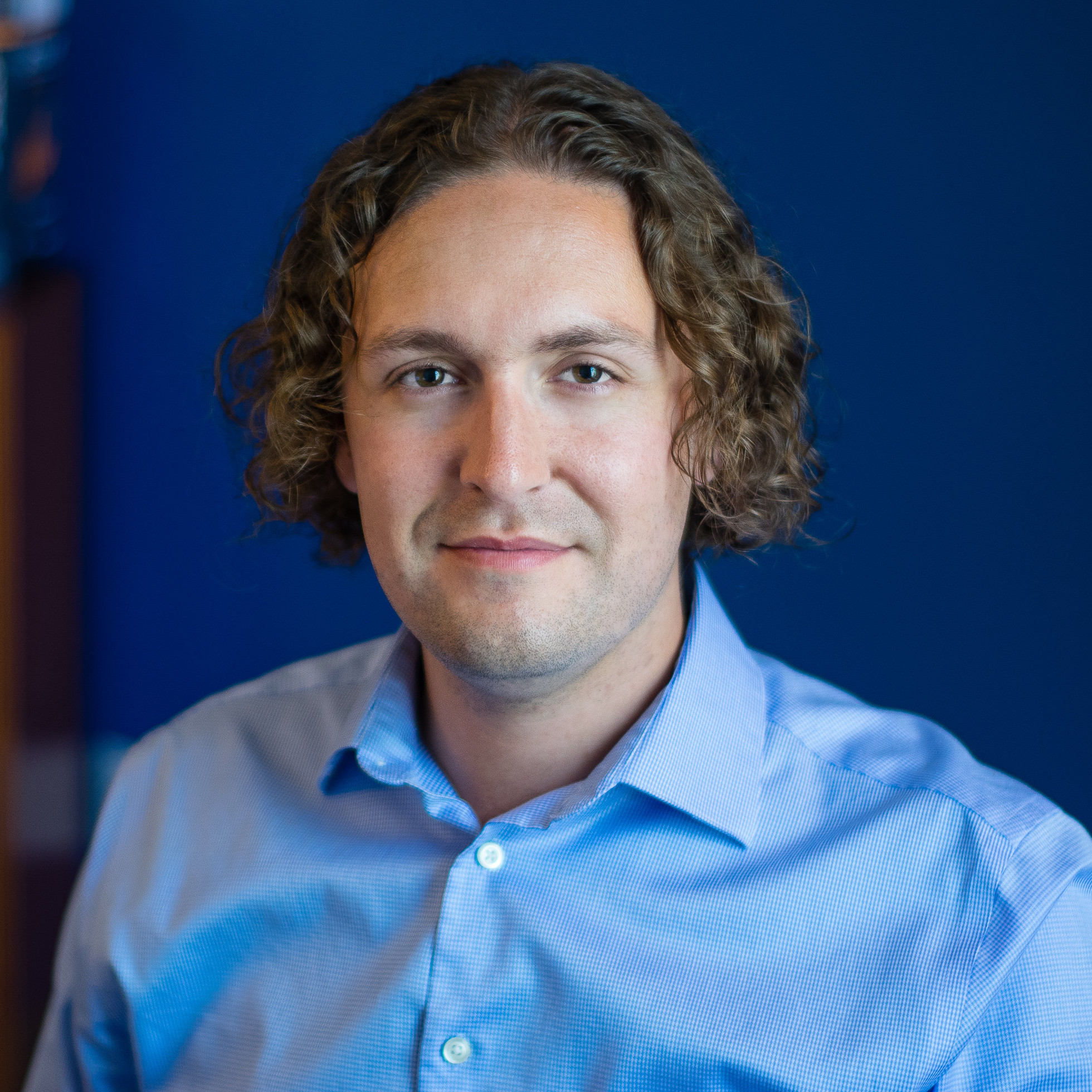 "Dr. Wright's ProPractice Series is a great source of technical insight on piano practice and performance; however, it is so much more. A source of motivation and inspiration for pianists of all ages and skill levels. Moreover, the large quantity of high-quality videos is an excellent opportunity for hobbyists as well as aspiring professional pianists to discover a wide variety of repertoire through the detailed demonstrations. All in all, I recommend it wholeheartedly."

- Jonathan, USA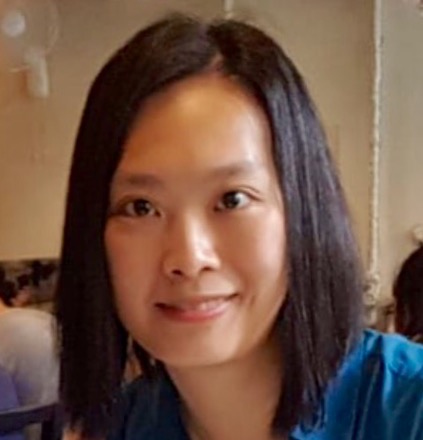 "Josh's ProPractice Series is a valuable resources (with lots of pro's tips!) for all pianists who want to make beautiful music at a very affordable price. It is so flexible especially for busy people, because you can view it 24/7 anywhere in the world."
-Dana, Hong Kong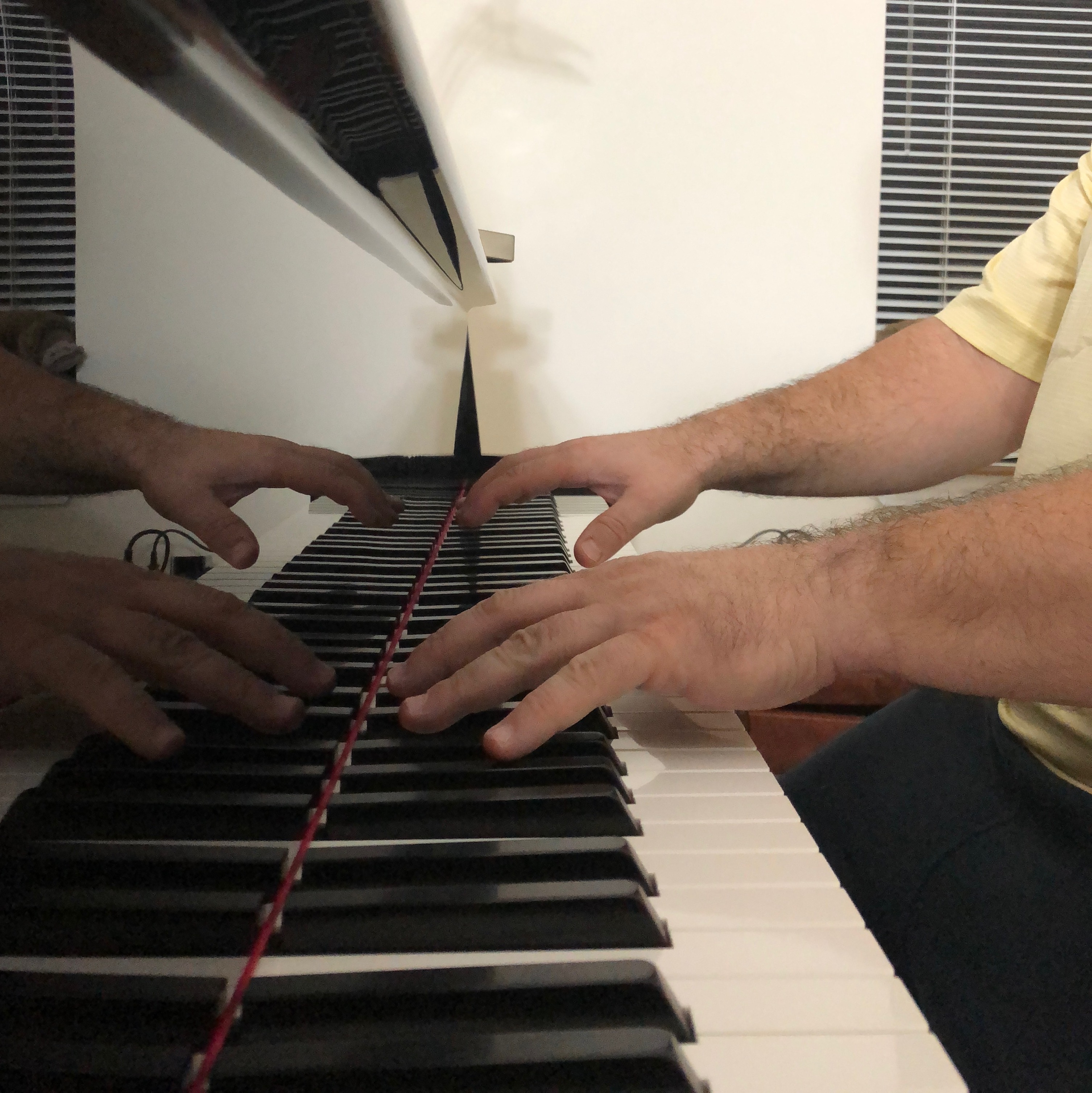 "Recently, my piano instructor indicated that I reached the early intermediate level as a result of significant practice in various aspects of piano (technique, sight reading and repertoire) over the last two years. As an adult beginner, I was able to reach that level in that time frame utilizing to a large extent the ProPractice Series and the VIP MasterClass Series, both by Dr. Josh Wright.
Like a lot of adult beginners trying to figure out the best way to delve into piano, I first searched Youtube for the beginner level videos and found the channel of Dr. Josh Wright, which has over 60,000 subscribers. As most of his viewers know, he has made all types of videos over the years including technique, performance, and general music discussion. I first started with scales and eventually watched many of these videos including one of my favorites, "Is It Too Late To Learn Piano?"
After weeks of reviewing Dr. Wright's Youtube videos, I realized I needed more in depth instruction on Piano Technique, which led me to the ProPractice series and then to the VIP MasterClass Series.
Needless to say, each video had a wealth of information that tremendously helped me improve my piano skills as I was able to focus on practicing the core of piano technique correctly, and that is the most important criteria in any video series."
- Mitchell, USA
"I am a self taught pianist, who has struggled for many years to play most of my favorite pieces, (Chopin) on a technical level. With Josh's lessons, I have been able to understand the mystery behind Chopin's genius..sometimes how making a simple rotation of the hand, can mean the difference between 4 hours of unsuccessful practice and five mins of brilliance. My hats off to this outstanding teacher".
- Alanzo, USA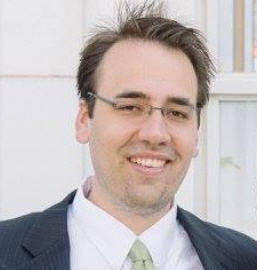 "ProPractice will inspire you, and equip you to perform your favorite pieces in the piano repertoire."
-Taylor, USA
Course Curriculum
Video Tutorial
Available in days
days after you enroll